Take a Look At The Presenters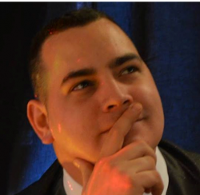 Darren G.
Co-Owner & Presenter - "The Anything Goes Show!"

Hello, I'm Darren. I live in Wigan and love all kinds of music. I present the "Anything goes show" on Saturdays from 8pm until 9m. I'm looking forward to being part of the WBR fm team!.
Doris Paterson.
Presenter - "Doe's Dolly Mixtures.Dolly's Disco"
Hi,
I'm Doe From "Does Dolly Mixtures". I play music from the 50's To the present Day. So why not come along and have some fun. Wednesdays 2pm - 7pm. Right here on WBR fm.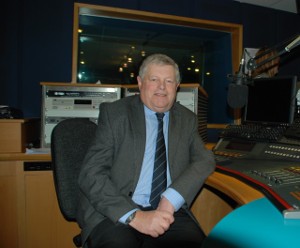 Rod Hardisty.
Presenter - Classics We Love.

So what was the first ever record you bought? Most people will say it was one from the charts, mine was the overture to Die Fledermaus when I was around 9 years old. I've always loved classical music and used to play in Coppull Brass Band. I'm what you call "old school" and never really got into pop music despite the fact that I spent most of my professional career in commercial radio. As a producer I was involved in football phone-ins, interviewing people and of course playing lots of modern chart music. After a long career in the industry I now feel it's time to wind down and do what I really enjoy.
This email address is being protected from spambots. You need JavaScript enabled to view it.">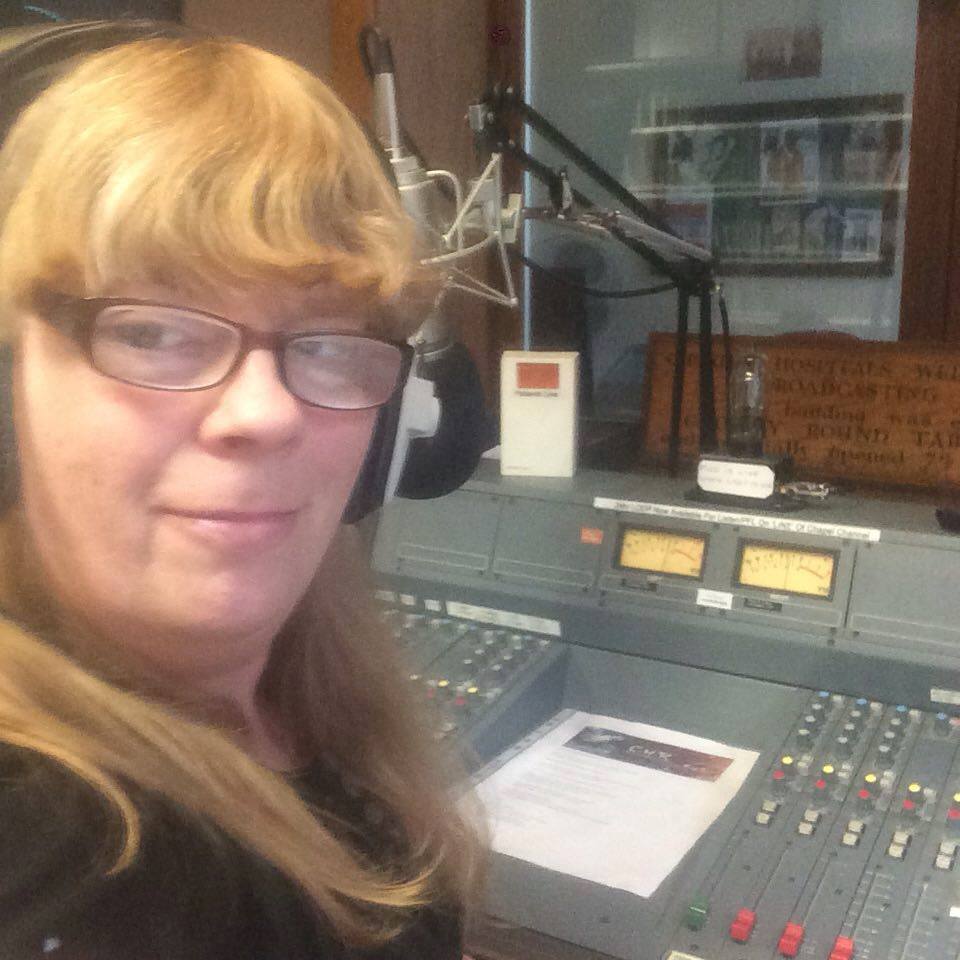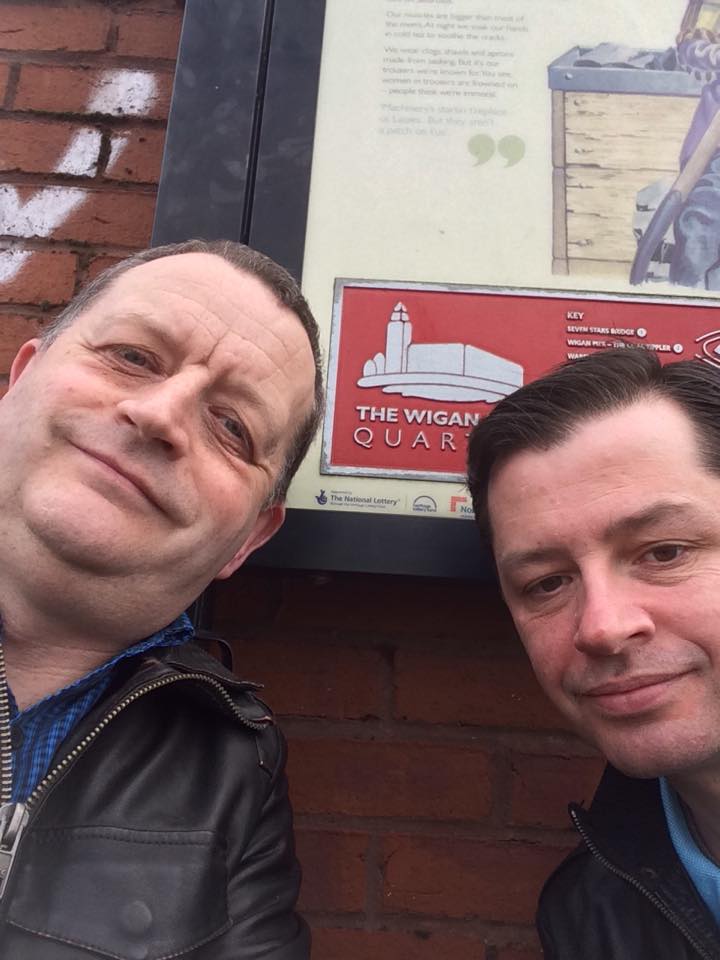 (Co-Owners) Alan & Terry.
Presenters - "Camp Classics & 80's Anthems.

Alan & Terry join WBRFM after working in community hospital radio stations in the Wigan & Chorley areas. They are very excited to bring their show Camp Classics 80s Anthems to WBRFM Fridays at 4pm, if there is an 80s song you haven't heard on the radio for a long time - email them they will do their very best to find it for you. Its
This email address is being protected from spambots. You need JavaScript enabled to view it.">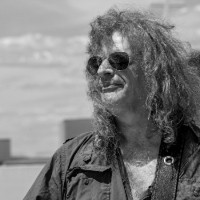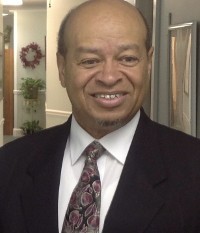 Donald Curtis
Presenter - "Good Morning Mechanicsville."
Hi,
In 2000, Don became the organizing pastor/teacher of Christ's Church located in Waldorf, Maryland. The church seeks to put back the broken pieces of peoples' lives through the Word Of God. Christ's Church is a family focused congregation where strong family development is sought and taught. Persons are being equipped in many areas of ministry under the Lord Jesus Christ to reach out to individuals and couples in need. Don organized The Marriage Workshop®, a Christ Centered marriage enrichment ministry registered in the State of Maryland. This ministry is focused on premarital training, marriage enrichment retreats, workshops, seminars, and private individual marriage counseling/training. The Marriage Workshop® is designed to help couples work on their marriage according to God's blueprint with the goal of bringing glory to God through their marriage. Don and his wife Catherine published their first marriage training manual and tape series "The Fine Art of Marriage: When Two Become One". Don also provides leadership development training and consultation. He has been named in the Who's Who Among Outstanding Business Executives and in the Who's Who among Leading Young Americans. Don is the past Executive Director of the Maryland Rural Development Corporation; the first Executive Director of the St. Mary's County Housing Authority; and a former President of the Maryland Association of Community Action Agencies. Don blogs on Word Press at two locations: Christ In You Roundtable and Jesus And The Father. Both blogs deal with two great focuses from the Word of God that has continued to fascinate Don over the years. Don hosts an online radio show "Good Morning Mechanicsville" that is heard throughout the US and other countries where Jesus Christ is the focus. Don can also be heard on YouTube TuneIn Radio iTunes and WBR fm radio in Wigan Borough England. Christ's Church has a library of over 450 sermons that are heard 24hours a day 7 days per week in over 100 countries on 6 continents and in all 50 States of the USA. Speakers include various ministers from Christ's Church. Above it all Don is a son of God, a member of the Body of Christ and a co-laborer with some great people who meet in Waldorf to grow together in the love of God. And he delights in seeing Christ being formed in the lives of and growing up in Christ Don is married to Catherine B. Curtis; they make their home in Mechanicsville, Maryland.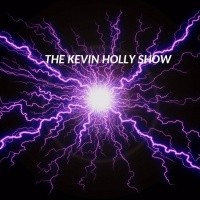 Kevin Holly.
Presenter - "The Kevin Holly Show."
Hi,
The Kevin Holly Show is a comedy show, and is for 18+, and probably not safe for work. There will be hyperbole, satire, parodies, and on-air personalities who may be offensive...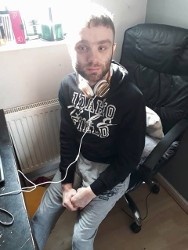 Aaron Wheeler
Presenter - "The Sunday Lunch with Aaron Wheeler."
Hey,
My name is Aaron Wheeler, I am 27 and I am in a wheelchair I also have worked on various different radio stations so I have a big passion for radio and music. I love every kind of music, so tune into me every Sunday from 1:00pm on WBRFM.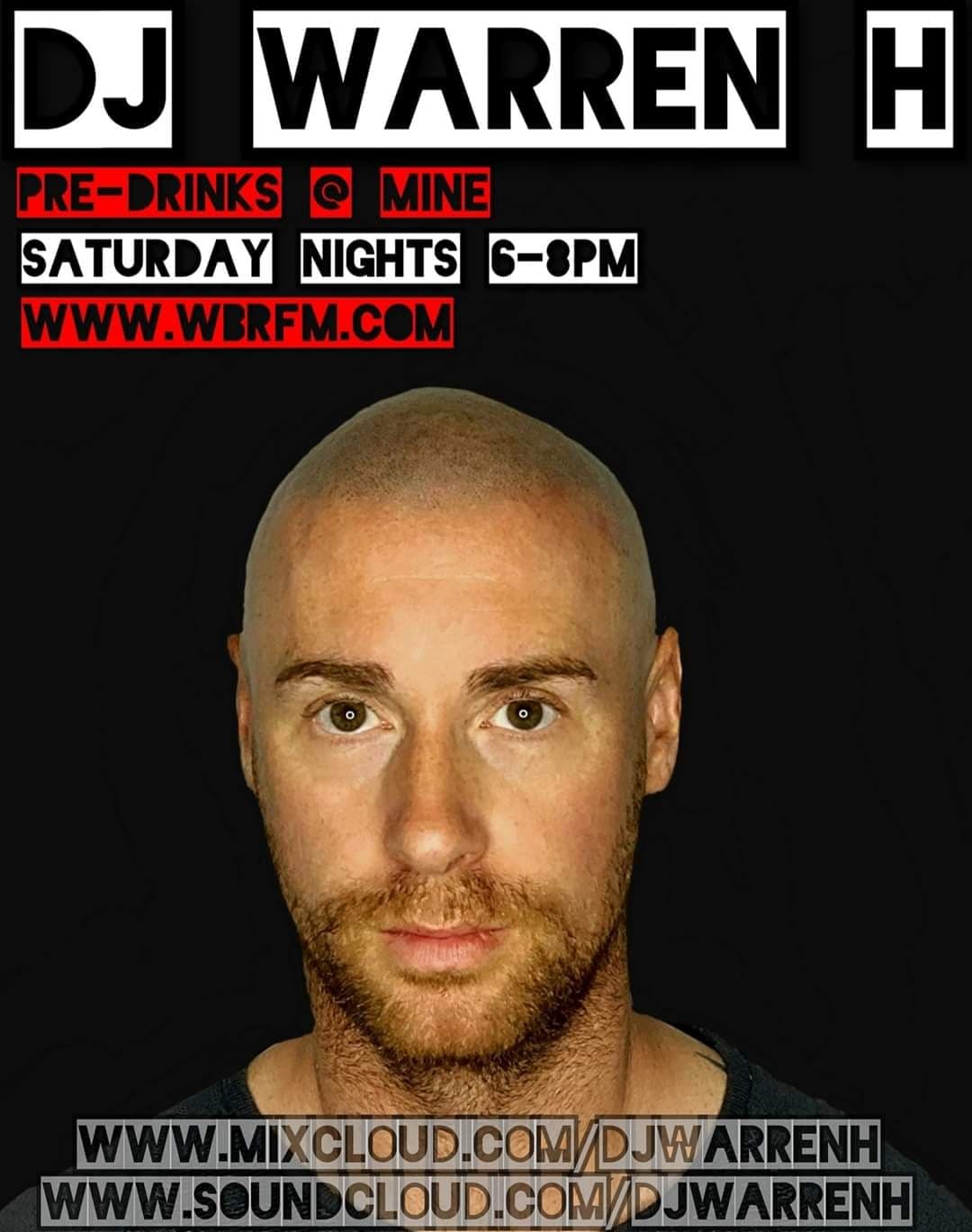 Dj warren H.
Presenter - "Pre-drinks at mine"

DJ Warren Hall has been DJing since the age of 14, self taught & starting in his bedroom mixing bounce / donk on a pair of cheap turntables from the local cash convertors plugged into a hifi system, occasionally doing the local youth discos at the conservative club and then onto pub discos / party's. Eventually over the 20 years he gave up doing the discos and focused on the nightclubs, he built up a following and got a chance to play his 1st night club in wigan. Since then he's played up and down the north west in night clubs and on the radio as well as a travellers hostel in Australia. He plays a variety of genres from tech house to future house in his sets but loves to throw in a cheeky mash up to spice his sets up. Tune into his show "pre drinks @ mine" every Saturday evening 6pm - 8pm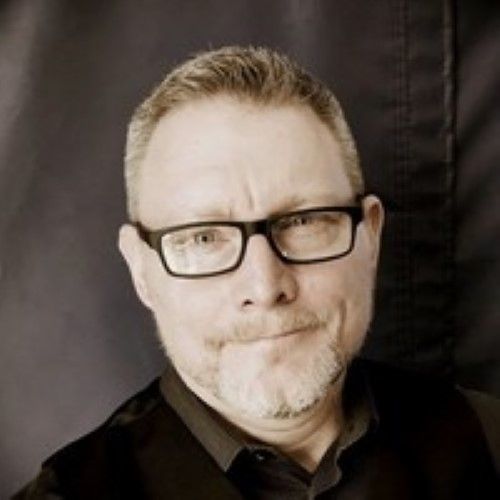 Presenter

"The Rod Swendener show"
Hello everyone!!
Born and raised in the midwest of America I grew up with a love of radio, music and broadcasting. WBR-FM allows me to live out that dream of being a radio host and DJ.
A long time podcaster I am very excited to bring you my creativity in the show. You can always expect lots of music, comedy and a surprise or two in each show.
Tune in on Sunday evening at 8PM UK Time (1PM Mountain time US) and see you then!!
______________________________________________________________________________________________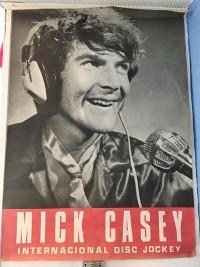 Mick Casey.
Presenter - " The Mick Casey Music Request Show."
Hi Listeners,
My name is Mick Casey it's good to know that you are out there listening . For over 40 years I have been a professional D. J., Radio and Television Presenter as my full-time living presenting for most well-known companies . To name but a few I have broadcasted on southern FM. Talk Sport Radio, Southern Counties Radio, R. C. P. (The equivalent of the BBC in Portugal) RKCC Radio. I have appeared on Television on Meridian ITV Television. BBC one , BBC South and Southwick Television. I also manage my family's Entertainment Agency that has been operating for 51 years finding work and booking famous and local Discos Bands and celebrities. Some of my TV productions can be seen on YouTube by searching Mick Casey and Tinker the Clown. I am happy as a radio presenter to put something back into the community due to my success thank you for supporting WBRFM.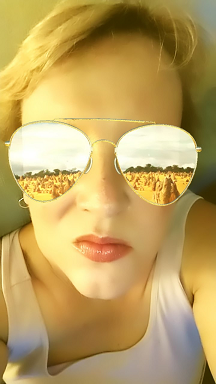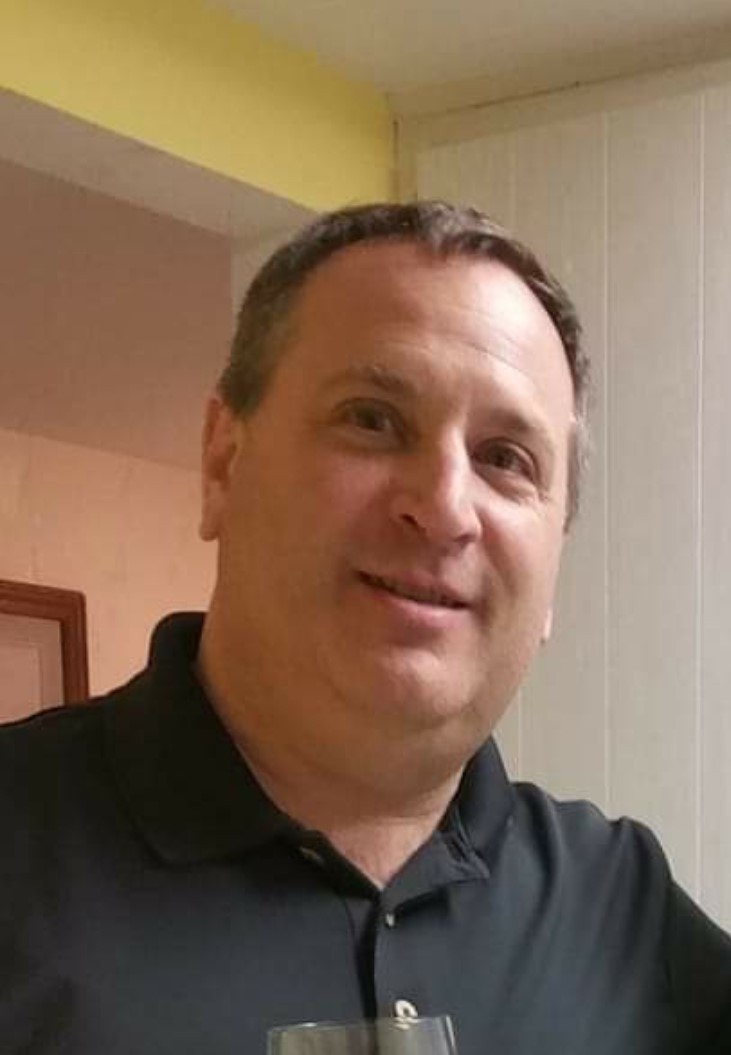 Darren Kyle.
Presenter - "The Darren Kyle Show."
Hi,
Hi, I am Darren Kyle a 52 year old former club and bar DJ in New York and New Jersey. Back then I was known as DJ Wood. In my younger years, I was lucky enough to hang around Looney Tunez record store in Wayne, NJ. That's where I got my Rock N Roll education and got to watch one of NJ's greatest bands rise from the basement to become an international name!. I love the classics, the underrated, the brand new. My show will change from week to week, but still be all Rock N Roll. Come explore all genres and all the pieces of the Rock N Roll world with me.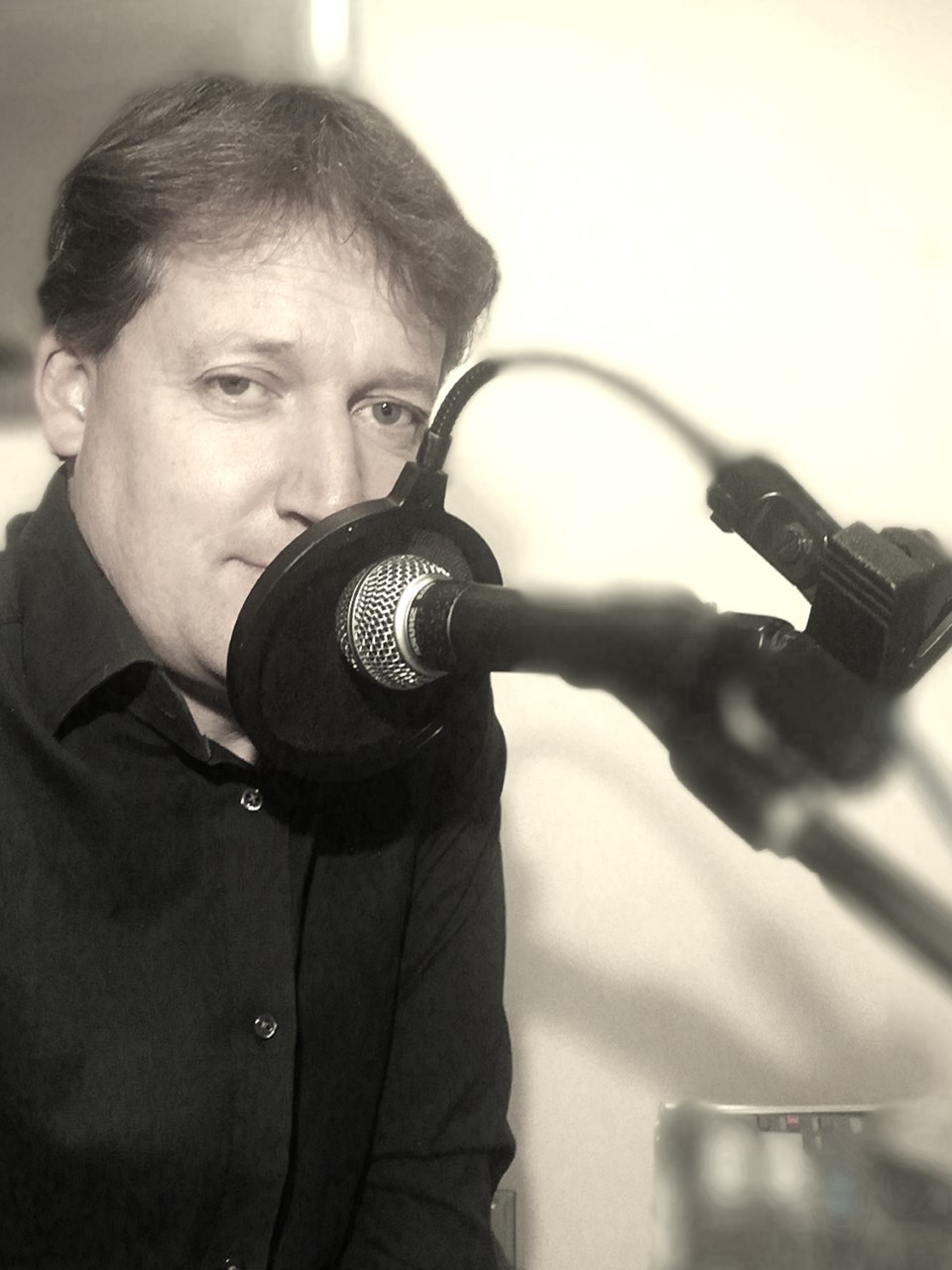 Brad Gilbert.
Presenter - "Chill Time with Brad Gilbert
Hi,
My name is Brad, I love presenting and very pleased to be part of the WBRFM team. So please tune in every Thursday at 9pm and let me know your music requests.

Mari Buckley.
Presenter - "Northern Soul Spectacular & JukeBox Corner"
Hello!,
I'm Mari Buckley and I present JukeBox Corner Thursdays 7pm to 9pm & Northern Soul Spectacular 8am to 9am every Saturday morning.. I am originally from Sale in Cheshire but I've lived up here in Lancashire for 30 years and consider it very much my home.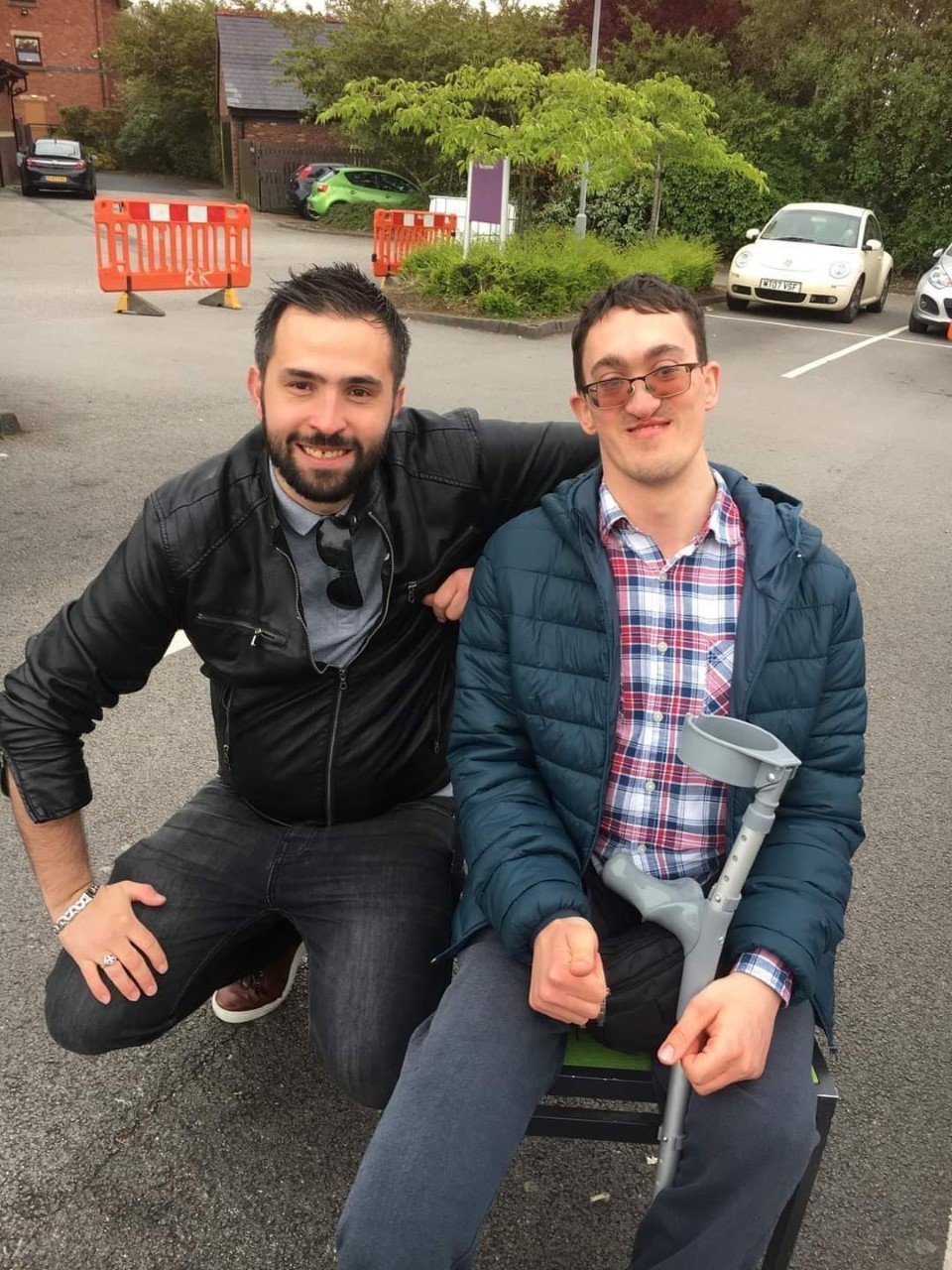 Simon James.
Cover Presenter
Hi,
My name is Simon James I currently live in Manchester England. I have been doing radio for many years to be exact it is probably between 12 to 14 years I've learnt a lot in my time I'm doing radio I've matured I think lol. On my shows expect banter good music a good laugh.